Microorganisms for food and health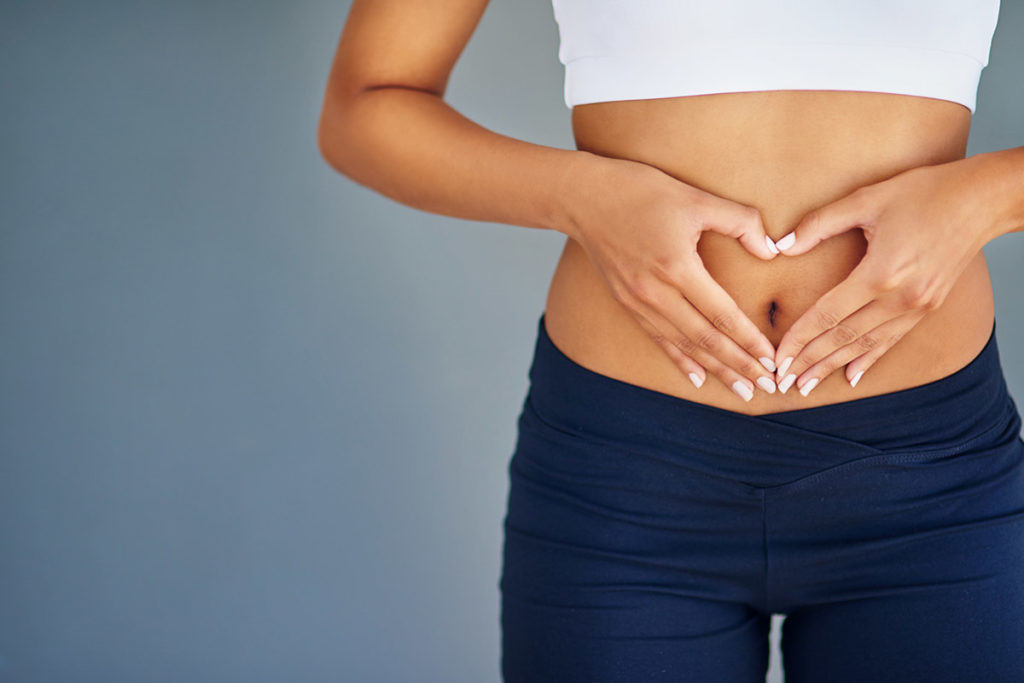 Context and challenges for business innovation
Fermented foods and functional foods containing probiotic microorganisms represent two fast-growing markets that correspond well to the current societal demand for a more natural diet and pharmacopoeia.

Carnot's contributions to accompany them in their evolution
Qualiment®'s expertise allows us to select, produce, preserve, store and rationally use the microorganisms that carry out these functions (acidification, bacteriocin production, flavouring, texturizing for food ferments and preventive properties of chronic diseases, anti-inflammatory, satiety, digestibility improvement for the pharmaceutical industry).
This competence applies to aerobic or facultative anaerobic microorganisms (bacteria, archaea, yeasts, filamentous fungi) found in fermented foods but also to strictly anaerobic commensals of the human intestine. Moreover, the constitution of microbial communities is also considered in this functional objective.